Chairman & Founder Royal Giant
Mr. H E K Malitha Jayawardena

(BSc Honors Accounting & Finance)

Royal Giant Group was established by the founder Mr. H E K Malitha Jayawardena with the vision to manufacture and take Sri Lankan products and services to both the local and global markets and in turn, assist Sri Lanka in its journey to develop as a leading economy at the regional and global stage.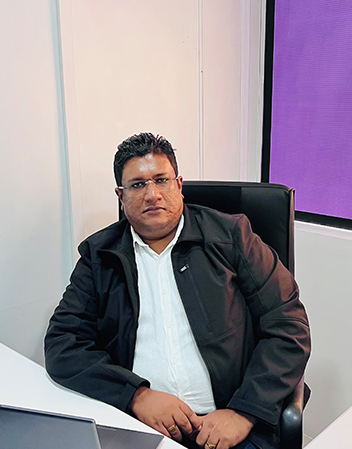 Mr. K A Amara Arachchige

Mr. K A Amara Arachchige is the Deputy Chairperson of the Royal Giant Group of Companies. Mr. Amara Arachchige is a graduate of the University of Jayawardenapura and he is US citizen and he is actively involved in both the group's strategic, Finance management, and operational functions.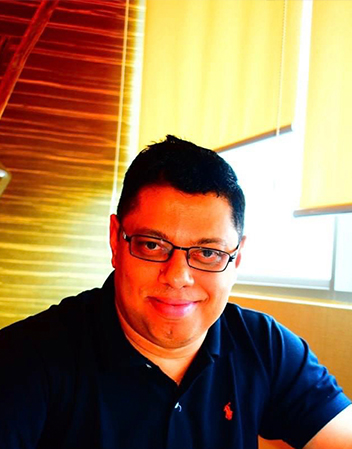 Director/ International Relations
Mr.B M Duminda Nalaka Wijewardana

Mr B M D Nalaka Wijewardana has been an iconic presence in the corporate sector in Sri Lanka. He has 10 years of experience as Assistant General Manager (Head of Marketing) at Elcardo Group of Companies Pvt Ltd, a leading stationery company. He is an experienced marketer and has developed an exclusive network with top blue chip international and local companies. These include the likes of NA, HSBC, Coca Cola, Toyota, Carlsberg, Nissan, Subway, Unilever, and GSK among many others. His distinctive style of management and corporate leadership has enabled him to win the trust and confidence of industry professionals both in Sri Lanka and globally. He holds He has also been recognized as a member of the International Honours Society in Economics. His corporate influence and exposure allow him to bring the ultimate value addition to the organisation.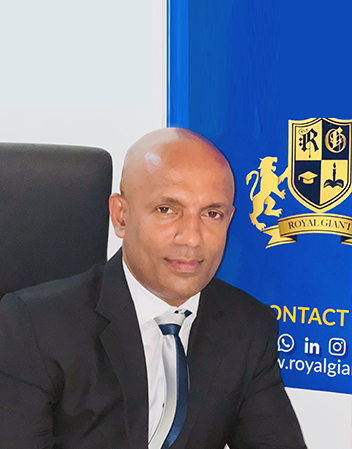 Don Kapurubandarage Yoshan Chamara

Mr D K Yoshan Chamara is a stalwart in the Sri Lankan private sector. He is a veteran of more than 10 years of corporate experience. He also held similar directorial positions in 3 other successful companies. His unmatched expertise in the field of manufacturing makes him one of the industry's most influential figures." A true example of an individual who has earned the respect and admiration of both young and old alike, D K Yoshan brings a personality of esteem into the organization. He also holds a graduate Accounting & Finance of (REI of Sri Lanka. The wealth of knowledge and goodwill that he brings is a source of great added value to the organization.