See The World
The biggest reason you should consider a study abroad program is the opportunity to see the world . By studying abroad, you will experience a brand-new country with incredible new outlooks, customs and activities. The benefits of studying abroad include the opportunity to see new terrains, natural wonders, museums and landmarks of your host nation.
Students would be exposed to an international society. They get a chance to learn different languages, Learn about different customs, different religions and also Different cultures in many of the countries.
Student could learn to act in different ethnic situations and conflicts..They could compare the individual behaviors of different countries.
Traveling in different parts of the world would enhance your knowledge and experience. You do not know where you will end in your life.
Education
Education is an important tool that is applied in the contemporary world to succeed, as it mitigates the challenges which are faced in life. The knowledge gained through education enables individuals' potential to be optimally utilized owing to training of the human mind. This opens doors of opportunities enables individual to achieve better prospects in career growth.
Education is the foundation of developing individuals by providing knowledge regarding humanity the world over. Individuals in the society acquire new approaches in life that build opinions on the economical and social life. Education enables the society to interpret the world around them rightly, innovating to new ways and means that conform to their environment.
Overseas education from world recognized universities and academies would definitely promote students to build their carrier to hold top positions in any organization
Another reason you might consider studying abroad is for the chance to experience different styles of education. By enrolling in a study abroad program, you'll have the chance to see a side of your major that you may not have been exposed to at home.
Career Opportunities
Studying in recognized universities would help students to find better employment opportunities to hold senior executive grade employments in any part of the world.
Students studying aboard would gain international qualification and remain in Sri Lankan job market as competitive candidates. As the job market increasing globally, Sri Lankan institutions also tend to attract and recruit candidates who have qualification with international reputations, having foreign qualification is an added qualification for a student to find an employment to get more Life experience
Getting your life exposed to other people in the world by sharing ideas and your thoughts and practicing better life styles would never be achieved in staying at home.
Learning different subjects relevant to your field of study and practicing the subjects learnt at campus life would add more experience in solving most of the issues faced by outsiders
When you finish your study abroad program and return home, you will return with a new perspective on culture, language skills, a great education, and a willingness to learn. Needless to say, all of these are very attractive to future employers. Many students find that they love their host country so much that they decide to seek work there.
Life Experience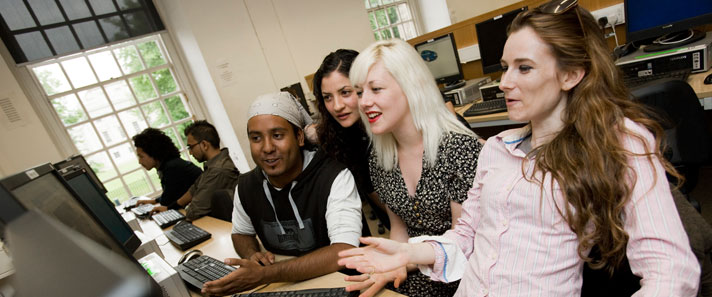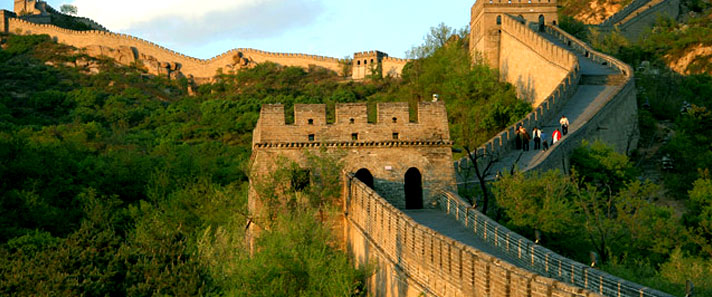 Why study abroad? For most students, this time may be the only opportunity they ever get to travel abroad for a long period of time. Eventually you will find a job and career, and the opportunity to study abroad may turn out to be a once in a life time opportunity.